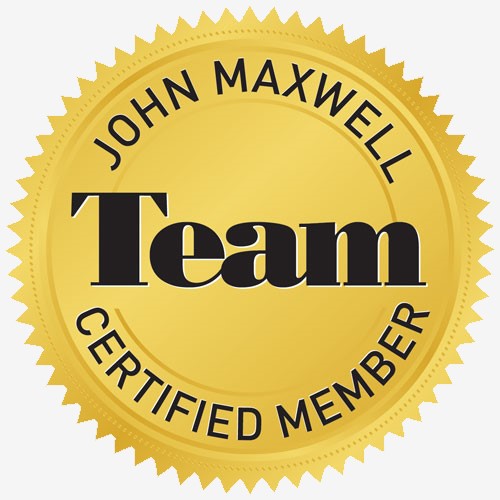 An Independent Certified Coach, Teacher, Trainer and Speaker with The John Maxwell Team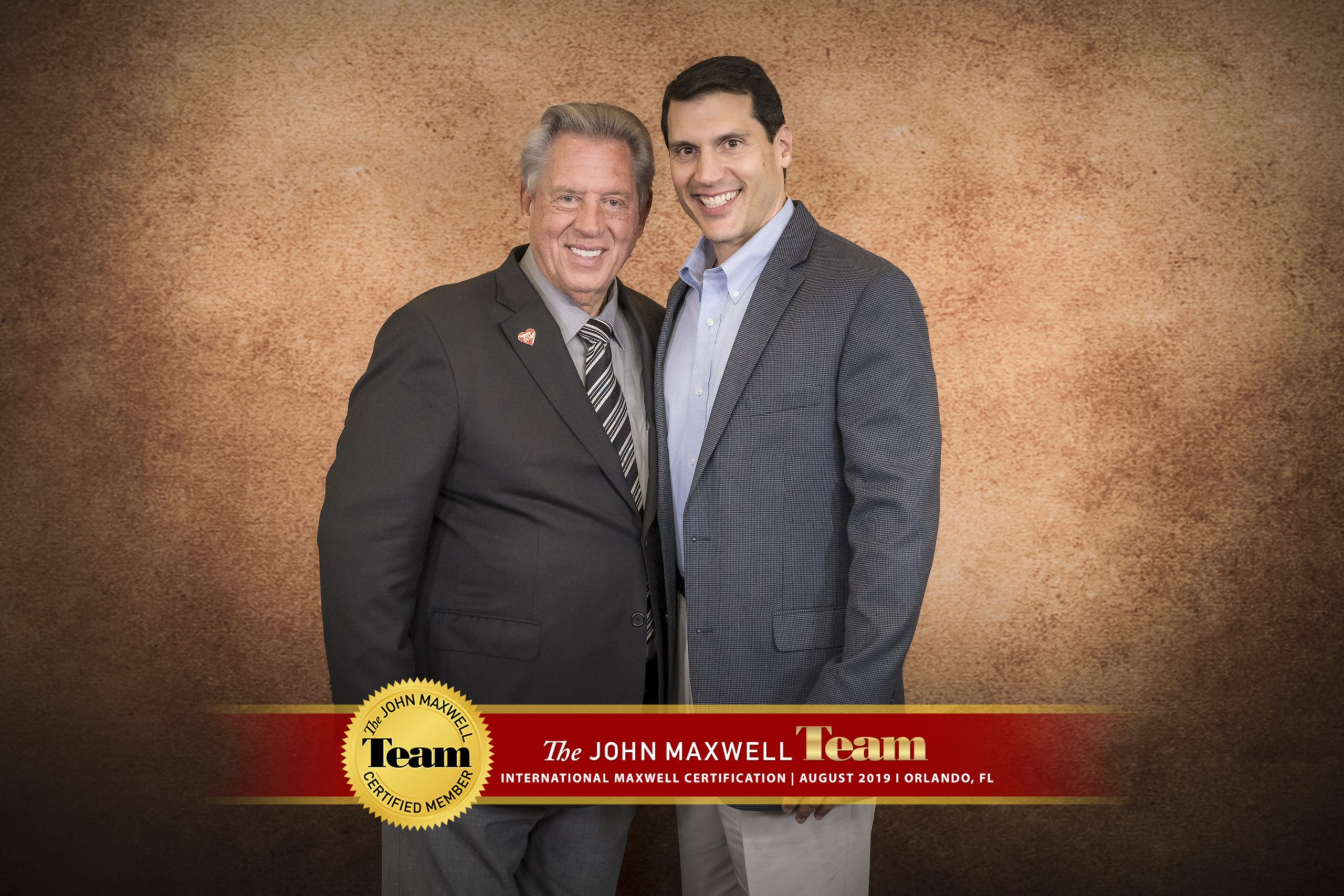 Personality & Behavior Analysis
How could you benefit from easily understanding your natural strengths and weaknesses and those of others?
The Maxwell DISC assessment allows you to see yourself and others according to personality types and combinations.
We train you to build your natural strengths, mitigate your weaknesses, and identify the personality types of others. Your influence accelerates as you speak to others in their own personality language. This is invaluable training for leaders, sales teams, customer service, and all relationships business and personal.