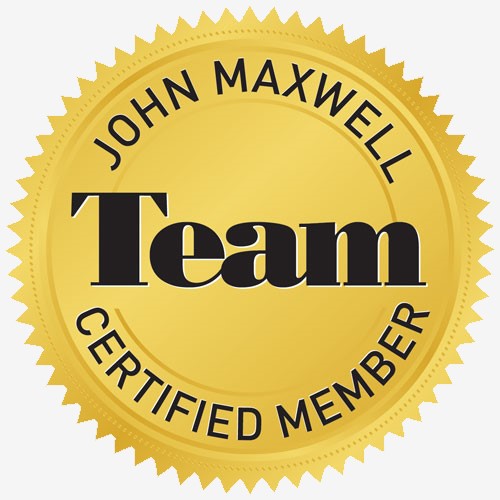 An Independent Certified Coach, Teacher, Trainer and Speaker with The John Maxwell Team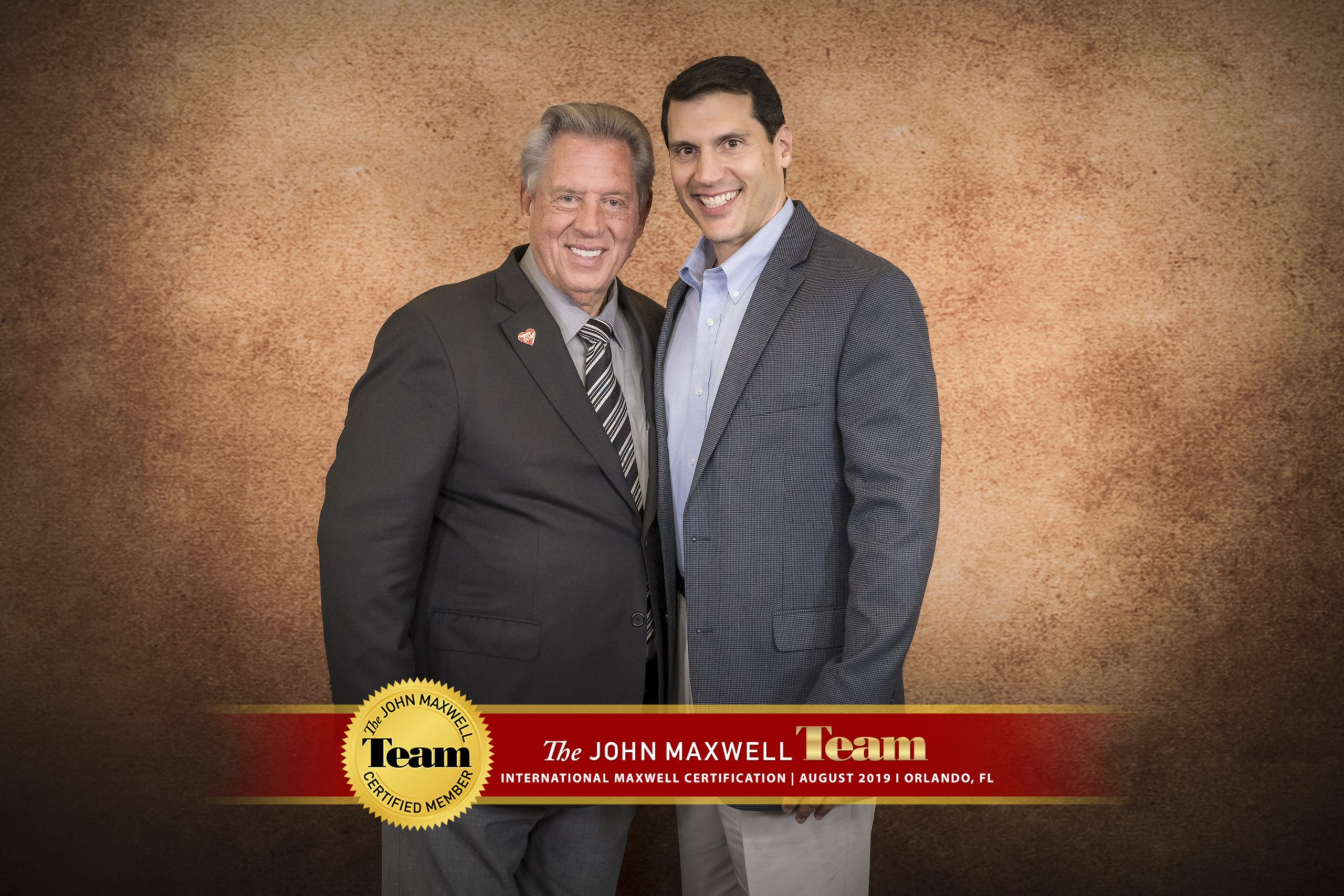 Like opening the curtains on a sunny Spring morning, I enlighten thinking, attitudes, and actions so that audiences can experience the beautiful world in front of them. Audiences connect with me emotionally through meaningful and often funny life stories. Combining this information and inspiration to achieve transformation is the art and science of speaking.
Topics include Leadership, Growth, Communication, Vision, Influence, and more.
I am available for presentations, conferences, seminars, banquets, or any gathering or function.