Overcoming Challenges To Grow Your Business
Training and Coaching Solutions to Transform your Team
How can your business overcome obstacles and achieve the growth you desire?These Mastermind classes combine Leadership Skill Training and the Power of Success Coaching…..
Transform your business, solve problems, supercharge your leadership team, create and achieve business goals you only imagined before. Have you ever thought: "This is just the…..
You are over 20 times more likely to achieve your goals by following the strategies we teach you than not using them. Coaching is an ongoing confidential and nonjudgmental…..
Like opening the curtains on a sunny Spring morning, I enlighten thinking, attitudes, and actions so that audiences can experience the beautiful world in front of them. Audiences……
The John Maxwell Leadership Game is one of the strongest assessment and evaluation tools an organization can use. The Game is a fun, interactive, and edifying way to assess……  
The Maxwell DISC assessment allows you to see yourself and others according to personality types and combinations. We train you to…….
 Joseph A. Beauchamp BS, MBA, MS
It is my dream and calling to help others reach their potential. We are all here for a purpose. I help people figure out that purpose and how to get there. The journey is not easy but it also is not complicated.
Grow your business, improve your relationships, fix your finances, get healthier, become the person you always wanted to be and live the life that you always wanted to live.
It's all possible. I'll help you get there.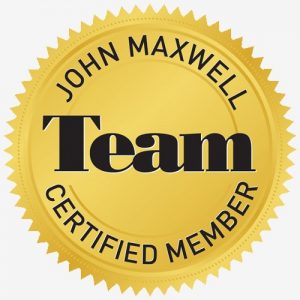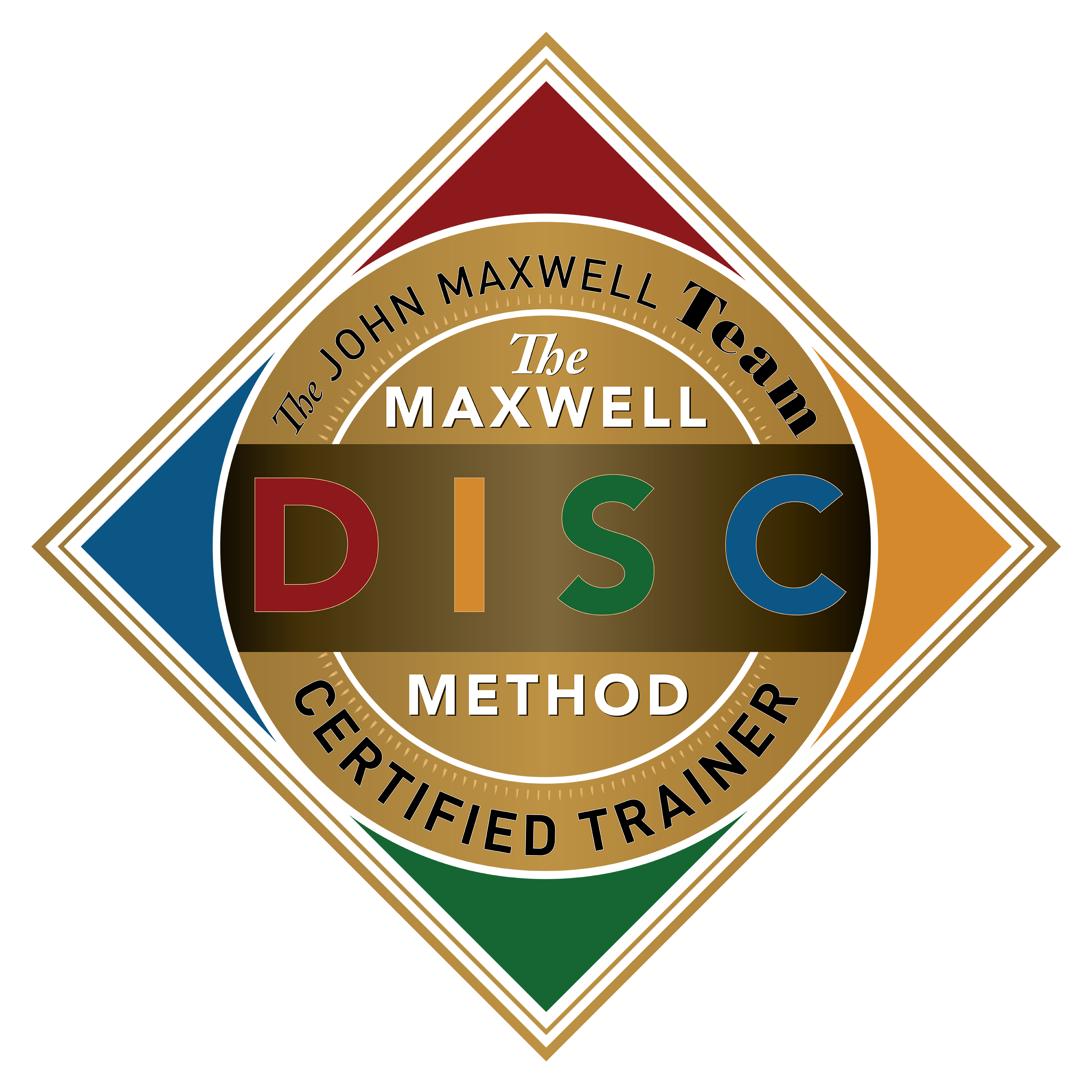 An Independent Certified Coach, Teacher, Trainer and Speaker with The John Maxwell Team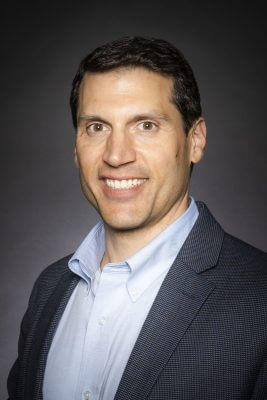 About The John Maxwell Team
The John Maxwell Team is a group of Maxwell certified Coaches, Trainers, Speakers and Professionals, offering workshops, seminars, keynote speaking,
and coaching to aid in personal and professional growth to individuals, organizations and companies worldwide.